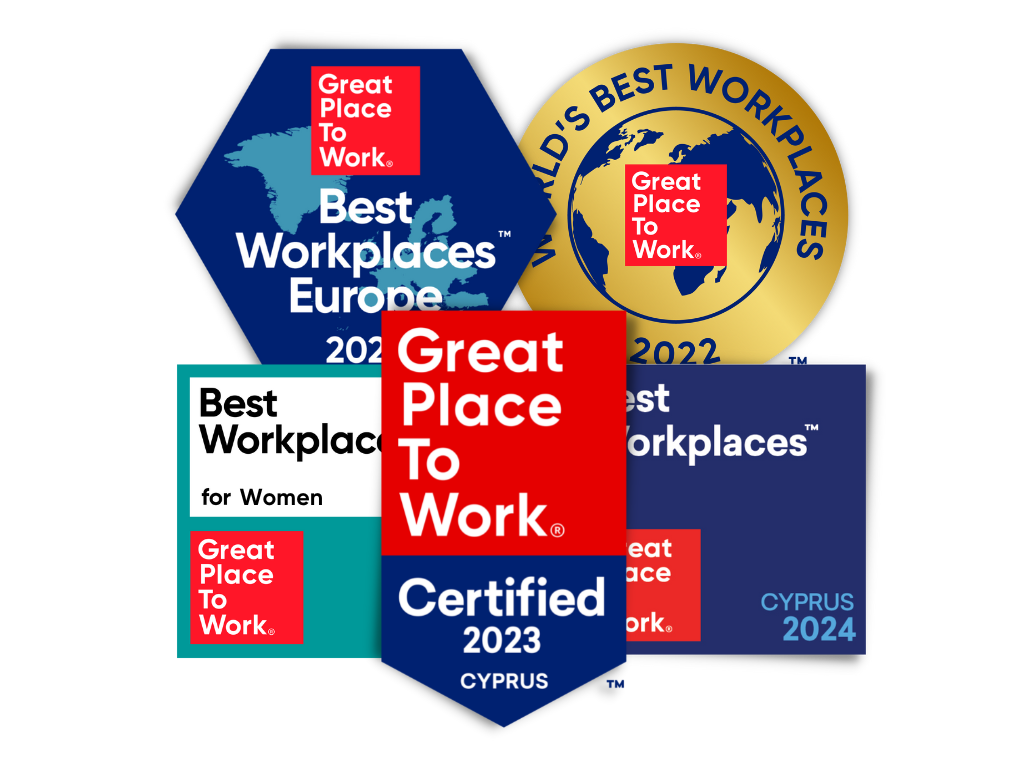 Get Recognized for Being a Great Place To Work
Share your unique organizational culture and employee experience with the world
The Most Respected Recognition Program
Since 1998, we've been the data scientists behind the Fortune 100 Best Companies to Work For® list. Using our rigorous methodology, we gather and evaluate employee feedback and recognize companies who have built high-trust, high-performance company cultures.
Our research is backed by data compiled from over 100 million employee engagement surveys around the globe. Every year, we conduct the world's largest study of workplace excellence and hold the gold standard benchmarks for your country, industry, location and more.
Companies that want to be on a Best Workplace list start by getting Great Place To Work-Certified™. Through the Certification process, we capture employee feedback and details about the programs and practices that make your workplace unique.
Survey your Employees
Select a 2-week period to launch the Trust Index©, our research-backed employee survey.
Complete the Culture Brief
Provide details about your company's programs and practices on our Culture Brief.
It Pays to be a Best Workplace
Top Talent
Attract and retain the best employees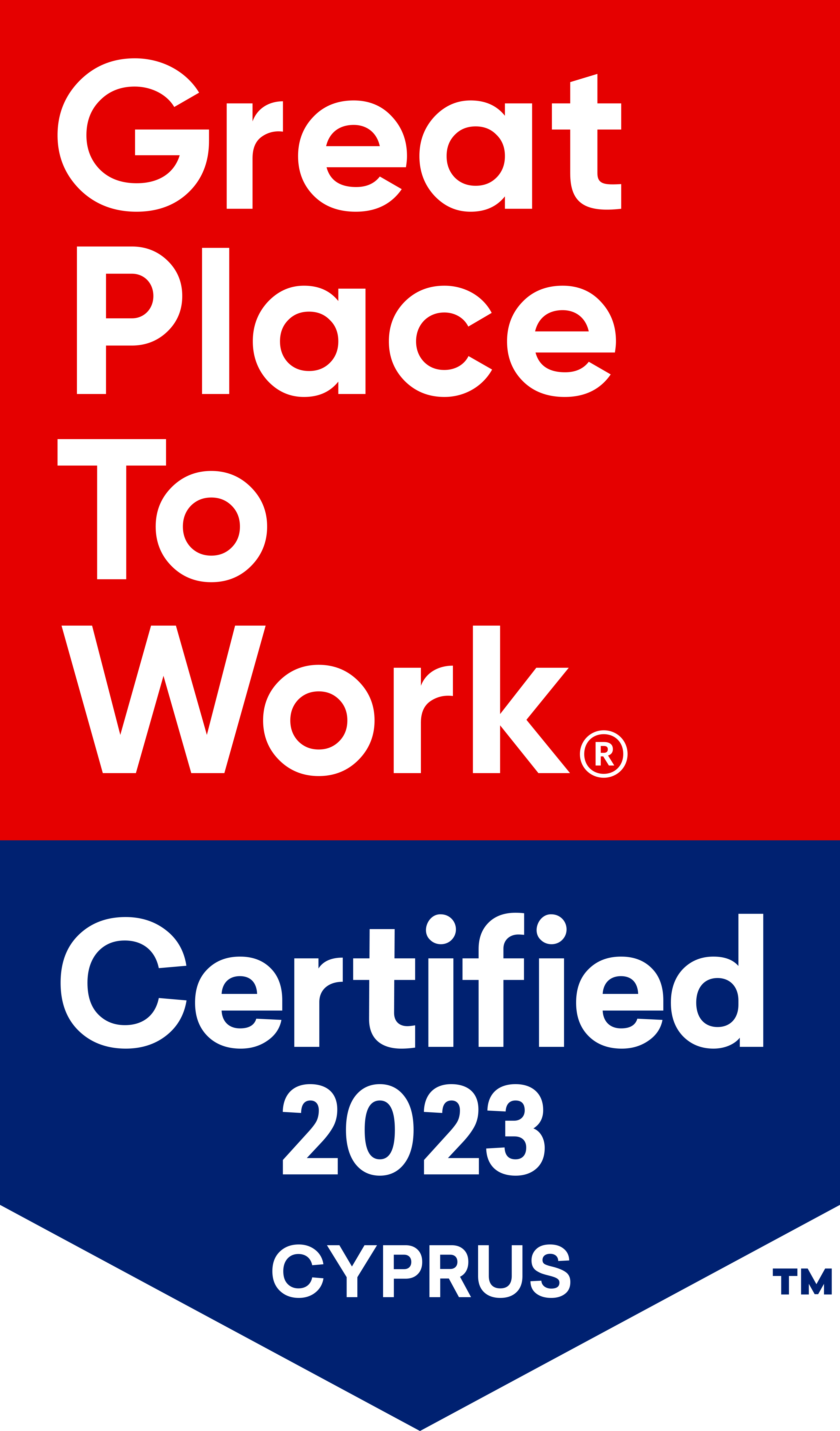 Competitive Edge
Customers prefer recognized companies
3X Market Returns
Certified Companies substantially outperform the market overall.
Great Place To Work offers the only program that can recognize your workplace in more than 60 countries. Take one survey, earn accolades everywhere. We partner with leading media publishers around the world to help your brand gain the best international exposure.
Multiple Recognition Opportunities With One Application
From start-ups to the world's largest multinational companies, we acknowledge the best in workplace culture. We recognize companies of all sizes, in all industries, and around the world. See our FAQs below for details on how to participate.
Great Place To Work Certification is step one in being evaluated for our Best Workplaces lists. 
Fill out this form, and we'll connect you with a team member who can help you find which Certification subscription is best for your business. Earning Certification can be done in as few as 2 weeks.
Frequently Asked Questions: Great Place To Work's Best Workplaces Lists
Who is Great Place To Work?
Great Place To Work is the global authority on workplace culture, employee experience and the leadership behaviors proven to deliver market-leading revenue and increased innovation. We help companies around the world survey their employees, benchmark their results, identify gaps and improve their workplace culture. Ours is the only national recognition program based on a rigorous methodology and validated employee feedback.
Who's eligible for Great Place To Work's Best Workplaces lists?
Have at least 20 full – and/or part-time employees
Are Great Place To Work-Certified as of the 31st of December
To become Certified, companies must survey their employees using our flagship assessment, the Trust Index©, and complete a Culture Brief.
How are Best Workplaces selected?
We use our For All Model and Methodology to evaluate our pool of Great Place To Work-Certified companies. Top-performing companies are recognized as Best Workplaces.
What happens if I don't make the list?
First, rest assured, we keep results completely confidential. We never disclose the names of companies who participate in the process but do not get recognized. You have nothing to lose.
While it's disappointing not to be recognized for a list you're really interested in, going through the process is still extremely valuable.
You gain the benefits of employee feedback and can use our helpful reports and analytics to gain actionable insights about your business. We have Culture Coaches available if you'd like a little expert support along the way. And when you're ready, try again!