Fill your recruitment pipeline.
Top talent can work wherever they want. Earning Great Place To Work Certification™ proves you've created an amazing employee experience and elevates your status as an employer of choice.
Get Certified and get more high-quality applicants and lower time to fill positions today.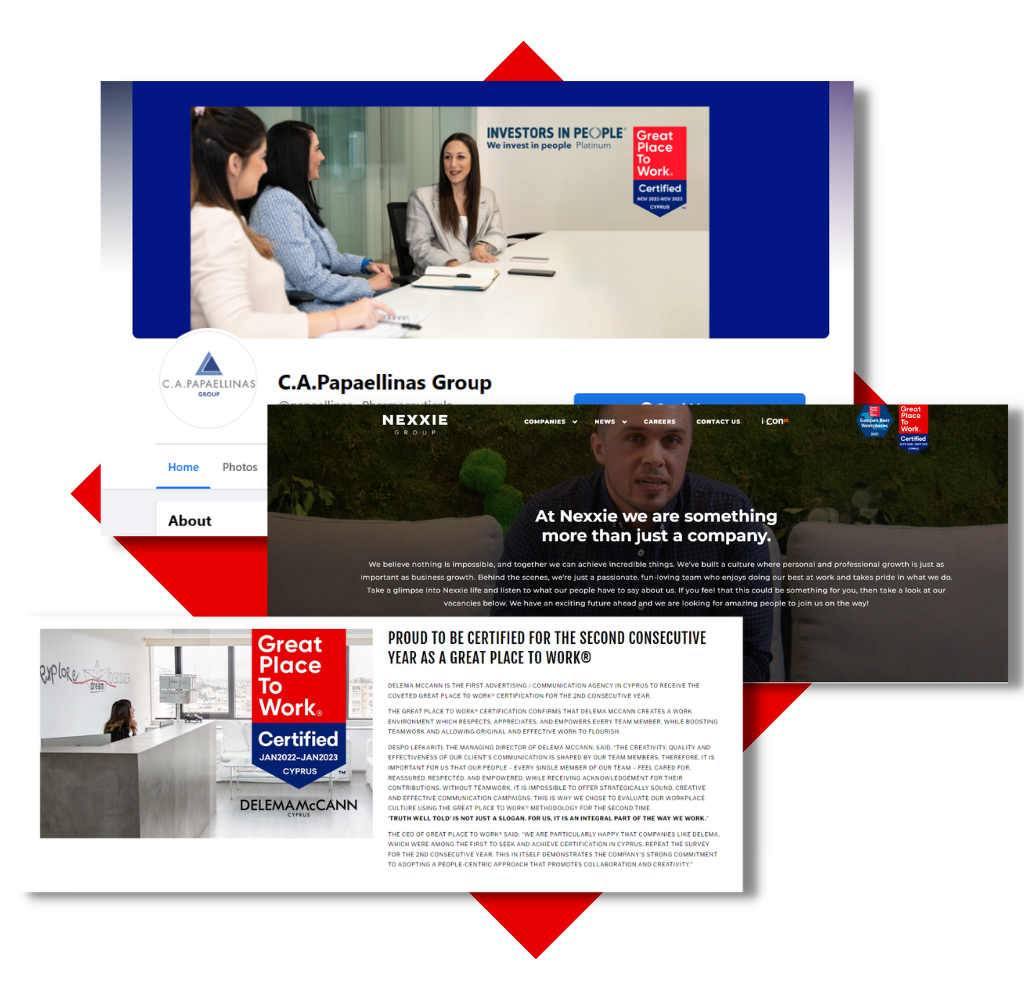 Qualified applicants at companies with strong employer brand 1
Applicants mention Great Place to Work Certification when applying to job finding agencies 2
Candidates first check social media on potential employers 3
Earn the Most Prestigious Company Awards
Earning a spot on our national Best Workplaces™ list puts you at the top of every job seeker's list, elevates your employer brand and differentiates your industry standing. Hear why Wonolo, Hilton, 4imprint and Bankers HealthCare Group are proud to be recognized as some of the Best Workplaces in the U.S.
"Everyone has employee feedback data at their fingertips through Emprising™ Manager Access. It creates a foundation for us to have data-based discussions around the things that matter most to us. And, it gives us a quantitative way to measure the success of the actions we take."
Katelyn Gendron, Great Place To Work® Program Manager, WEX
"We use the Great Place To Work® Emprising™ platform to survey 30,000+ team members around the world. We like that regardless of your skill level, it's easy to use, it interfaces with our platforms, and we can slice and dice the data any way we need to."
Pam Meiners, Senior Director, Recognition, Hilton
"We really like Emprising™ because it enables you to customize the survey, get your team members' honest feedback, and gives you data that you can work with. It is easy for our team members to use, but has enough meat to it that it is actionable."
Mary Curtin, SVP of Administration, 4imprint
Trusted by Top Recruiters
Attract more ideal candidates
Reduce time to close positions
Empower recruiters with positive proof of your great culture
Stand out in your industry
Drive social media engagement
Take the guesswork out of talent acquisition with Certification™
Make recruiting easy with Certification
We give you everything you need to promote your Certification on your company's careers site, social media profiles, blogs, job postings and recruitment events.
Get unlimited, royalty-free usage of our premium Certified employer badge for 12 months.
Use our Celebration Kit to build pride in your employees.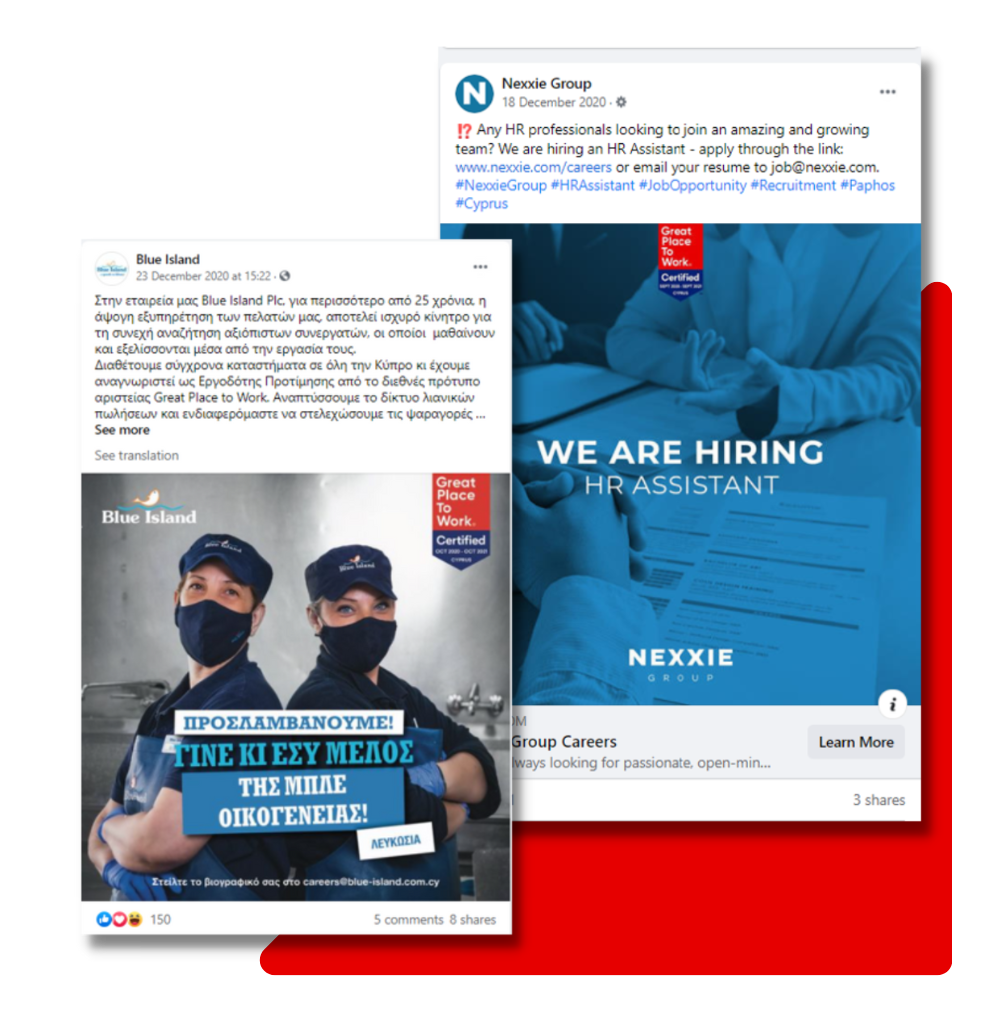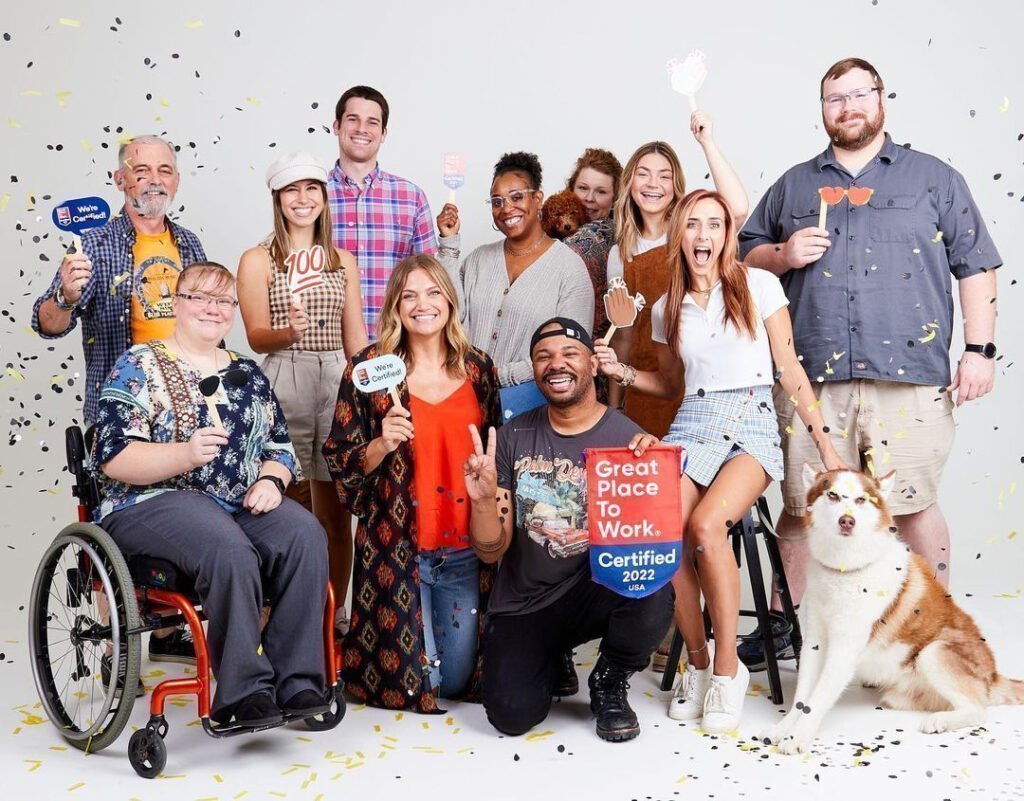 Join Certification Nation
Link to your Certified Company Profile to showcase what makes your culture great year-round
Participate in our national promotional campaigns like Certification Nation Day to build social media engagement.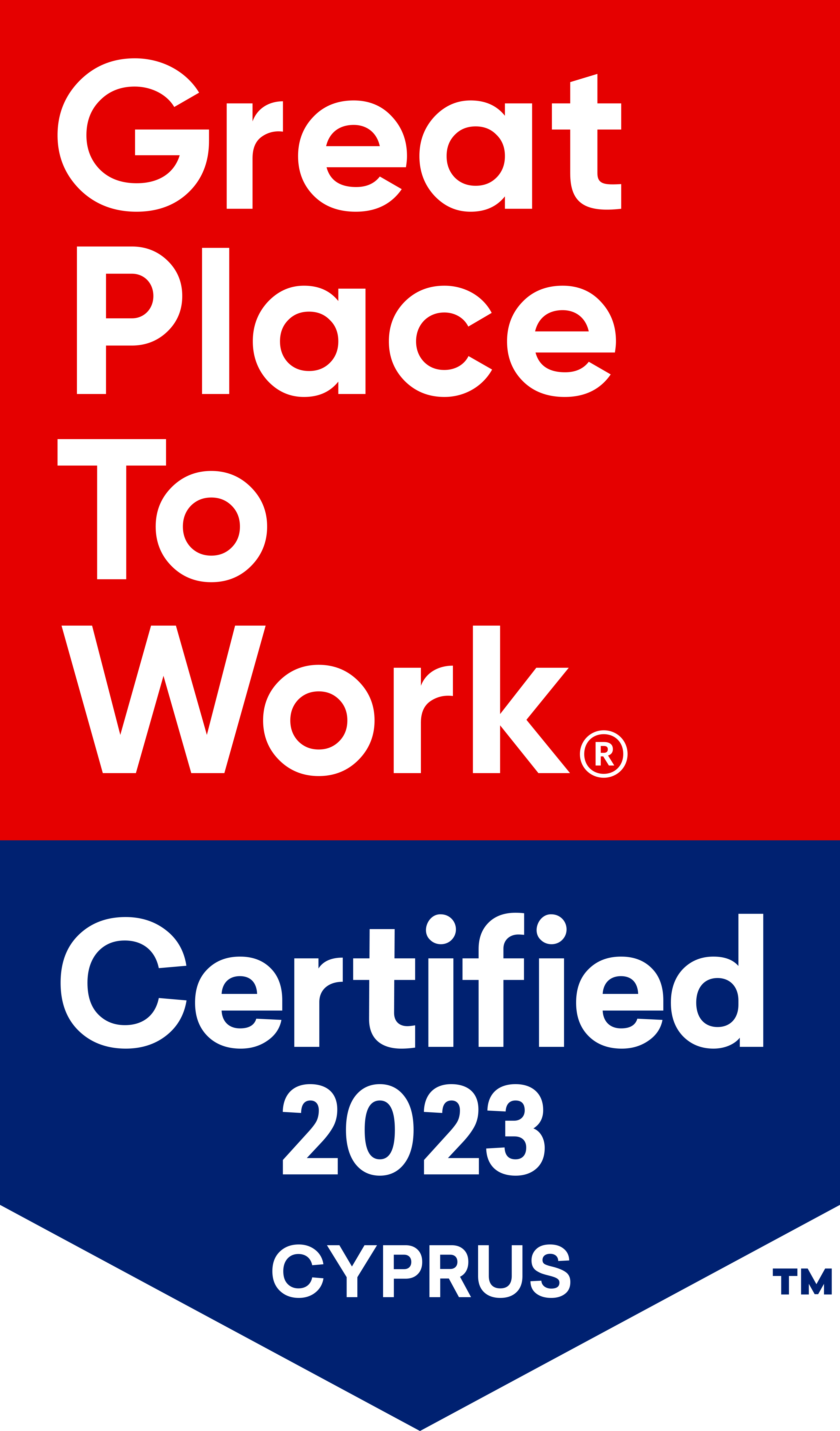 See how it works
Watch a step-by-step walk-through of the Certification process.