Employee experience surveys that improve company culture
The best employers attract and retain top performers by obsessing over the employee experience. They also rely on employee engagement software from Great Place To Work® to measure, benchmark and improve employee satisfaction.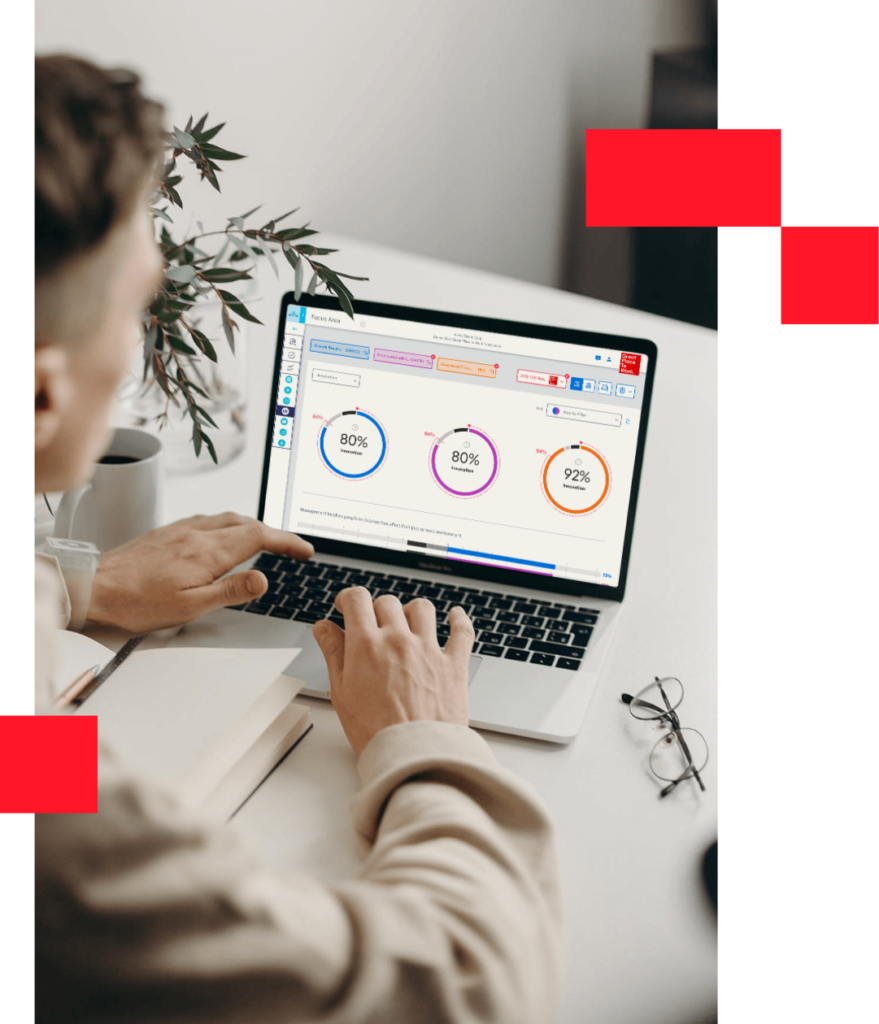 Trusted by the Fortune 100 Best Companies to Work For®

"Everyone has employee feedback data at their fingertips through Emprising™ Manager Access. It creates a foundation for us to have data-based discussions around the things that matter most to us. And, it gives us a quantitative way to measure the success of the actions we take."
Katelyn Gendron, Great Place To Work® Program Manager, WEX
"We use the Great Place To Work® Emprising™ platform to survey 30,000+ team members around the world. We like that regardless of your skill level, it's easy to use, it interfaces with our platforms, and we can slice and dice the data any way we need to."
Pam Meiners, Senior Director, Recognition, Hilton
"We really like Emprising™ because it enables you to customize the survey, get your team members' honest feedback, and gives you data that you can work with. It is easy for our team members to use, but has enough meat to it that it is actionable."
Mary Curtin, SVP of Administration, 4imprint
Get more value out of your employee survey software
The global standard for quantifying employee experience
Our survey is backed by a data-driven model based on the feedback from 100 million employees around the world
Most credible company culture benchmark data available
Contextualize your employee survey results by benchmarking to real data from similar companies in your industry
The first step to be considered for Best Workplaces™ lists
Attract and retain top talent with the only employee survey software that determines the Fortune 100 Best Companies To Work For® and 20+ other Best Workplaces™ lists
Take the guesswork out of interpreting your employee survey data
Feature rich employee survey software providing actionable insights
Ready to survey your employees?
Reach your people wherever they are
Track significant changes over time
Compare your culture to our Best Workplaces™
Empower every leader to make data-driven people decisions