Working at Great Place To Work provides an unparalleled opportunity to partner with some of the biggest brands, most creative minds and inspiring leaders who sit at the forefront of creating and maintaining innovative and successful organizations.
As a mission-driven organization, we're thrilled to be part of this global transformation effort!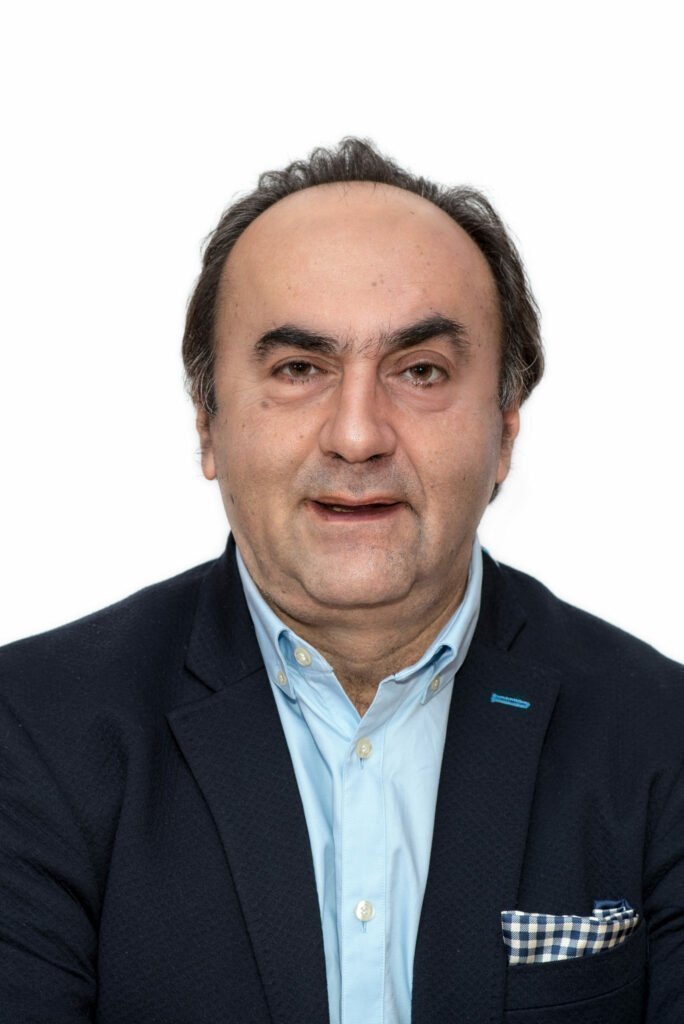 Kyriacos is a passionate advocate of a high engagement culture, in which, all employees deliver their best and the organization can develop and sustain a high performance-high fulfillment environment. Having spent many years in the corporate environment and following his experience in the areas of learning and development, he can effectively leverage on the Great Place to Work® resources, to offer customers, hands- on practical consulting and support in their journey to make their organization a Great Place to Work®.
"Any organization can become a Great Place to Work® as long as it decides to do so. Our role is not just to provide the tools they need to, but also inspire and energize them throughout this exciting process. We love to do this"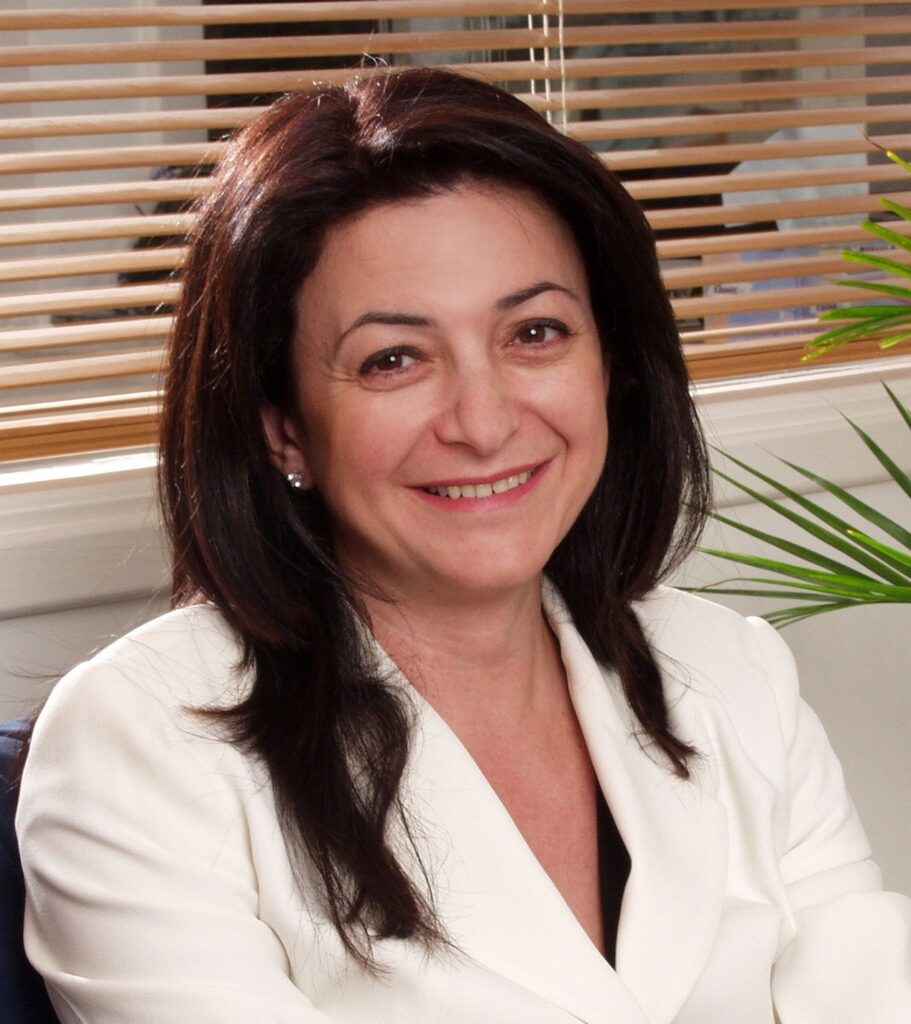 Lenia has a 30 year long experience in global multinational organizations in diverse markets across Europe, Middle East and Africa and is a valued asset in the Board of Directors of Great Place to Work® Cyprus, an affiliate of a global network.
"We are excited that we are here to add real value to the business community in Cyprus. At the end of the day if we help companies become Great Places to Work®, we will help making our society better"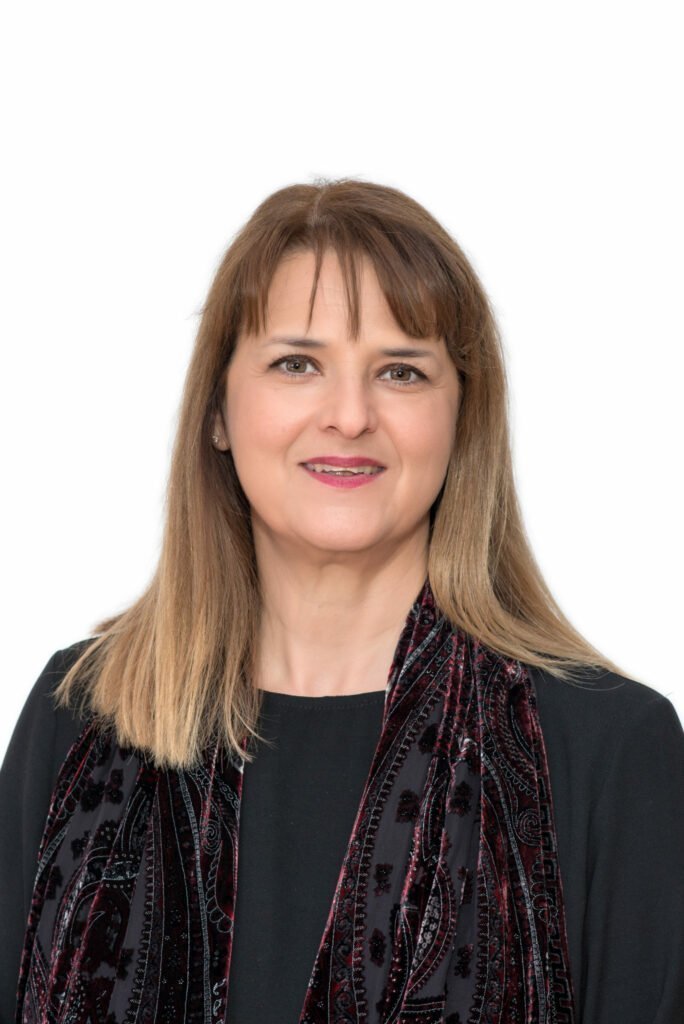 Rebecca (or Becky as customers like to call her) has also lived the challenges of a corporate environment before deciding to get into the business of helping people to achieve what they are destined to, as a learning facilitator consultant. In the Great Place to Work® Cyprus team, Rebecca will swiftly connect with the customer, at all levels, create rapport and work with them as a trusted advisor.
"Our work is helping organizations to create a high trust culture. To achieve our mission we would naturally gain the trust of our customers, ourselves. How else can we tango together without flaws and frustrations!"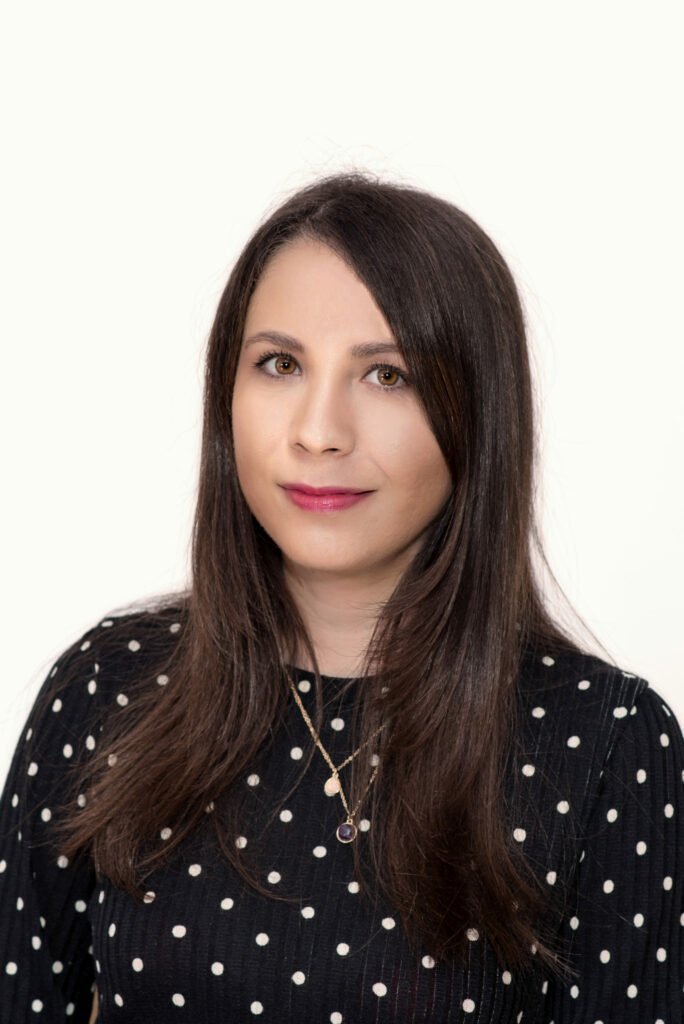 Yiolanda is an amazingly cool headed individual, with a permanently positive and confident approach to whatever challenge she comes across. This, coupled with her, thorough organizing abilities, makes her the ideal Customer Success Manager for our customers, supporting them and guiding them, always with a smile, throughout their "becoming a Great Place to Work® journey".
"Getting everything right, at the right time, both from our side and that of our customer, will make the process a stress free, smooth and pleasant ride:)!"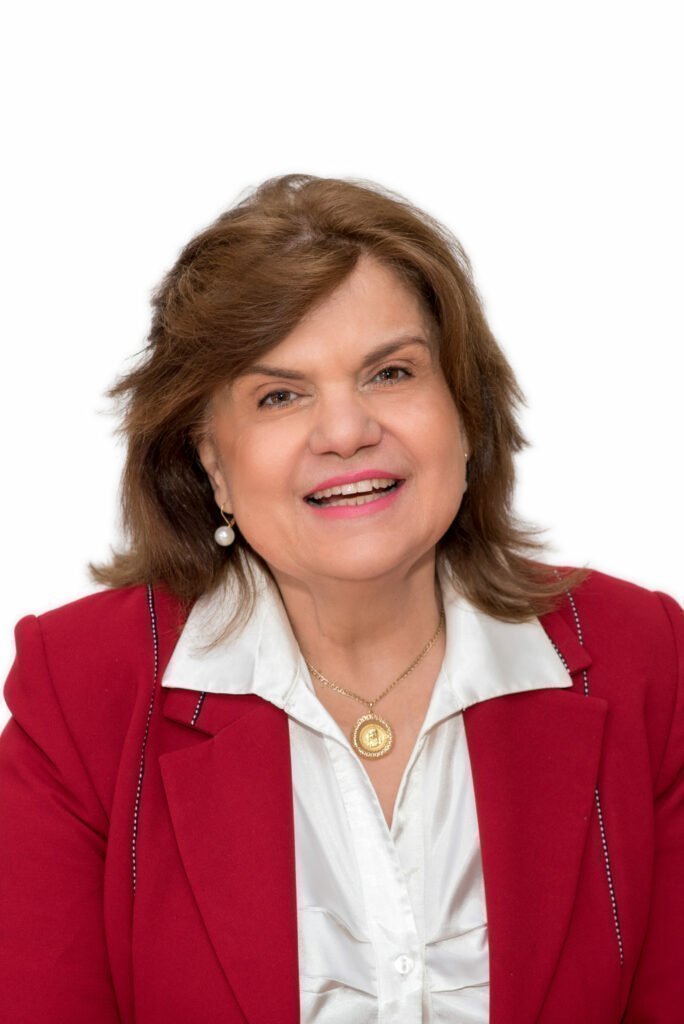 Margarita has spent her entire working life in HR related roles and as many as 20 years in the training and development areas. In this capacity she had designed designing solutions which would help individuals and teams discover and utilize their potential, achieving high performance and high fulfillment.
"I could not imagine a better way to complete my career than the involvement in a global organization the mission of which is to help organizations create the environment where each and every employee can be HAPPY and deliver the best possible" Marketing and Customer Success Manager
With an academic background in Law and following a brief engagement in the legal profession Thea joined Great Place to Work® Cyprus in 2020 . She brings on board her attention to detail combined with a structured way of thinking and working which makes her a competent Customer Success Manager entrusted by customers who decide to embark on this amazing journey. With the help of her team, she has build the Great Place to Work® brand in Cyprus through her marketing actions and "millennial" influences.
"The more the business environment becomes challenging with uncertainty and volatility, the more important becomes the need for organizations to create an environment where each and every employee feels valued and wants to do his/her best. This makes our work relevant and valuable to our customers and I am delighted to be part of it."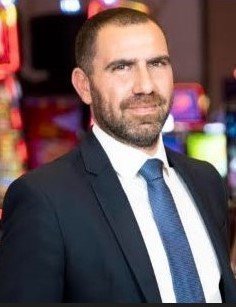 Emilios has a long-lasting experience in the HR field as he has served from top level positions in big local and international organizations for the last twenty years. 
He has managed the biggest HR Teams in Cyprus consisting of more than 20 HR Professionals. 
He has been involved in various HR Projects and he specializes in the areas of performance appraisal, coaching, recruitment, communication and training. 
He has also designed HR Systems and worked extensively with many companies to implement them.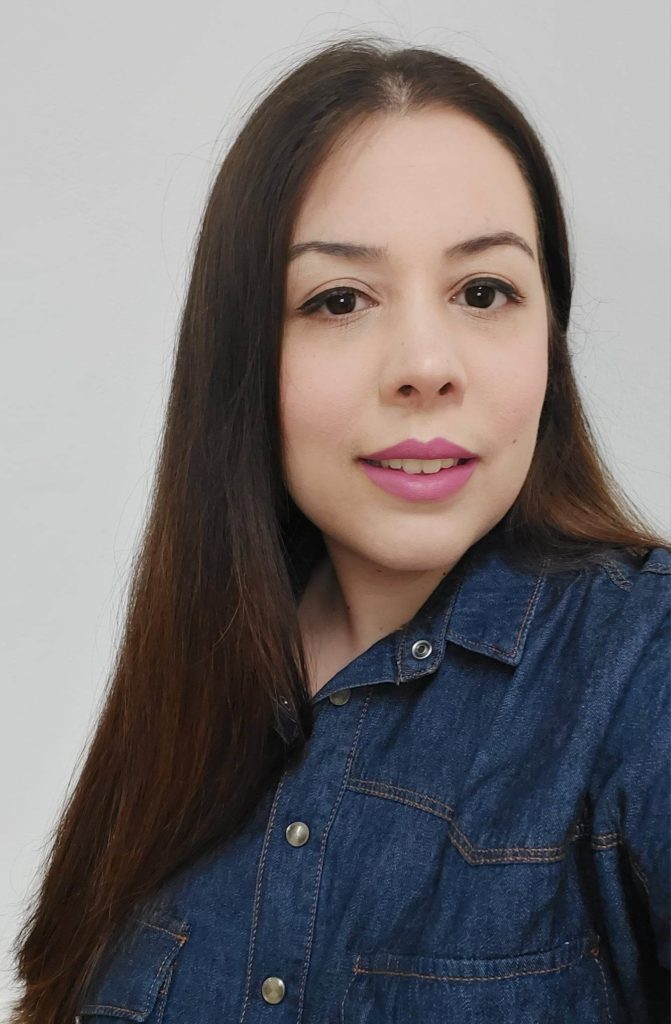 With an academic background in Physics and an MBA, Anastasia joined Great Place To Work® in 2023. She incorporates her analytical and multi-tasking skills as well as attention to detail, which makes her a competent Customer Success Manager, always politely.