Are your top candidates choosing other companies?
Great Place To Work Certification™ can tip the scales in your favor and help you land top talent.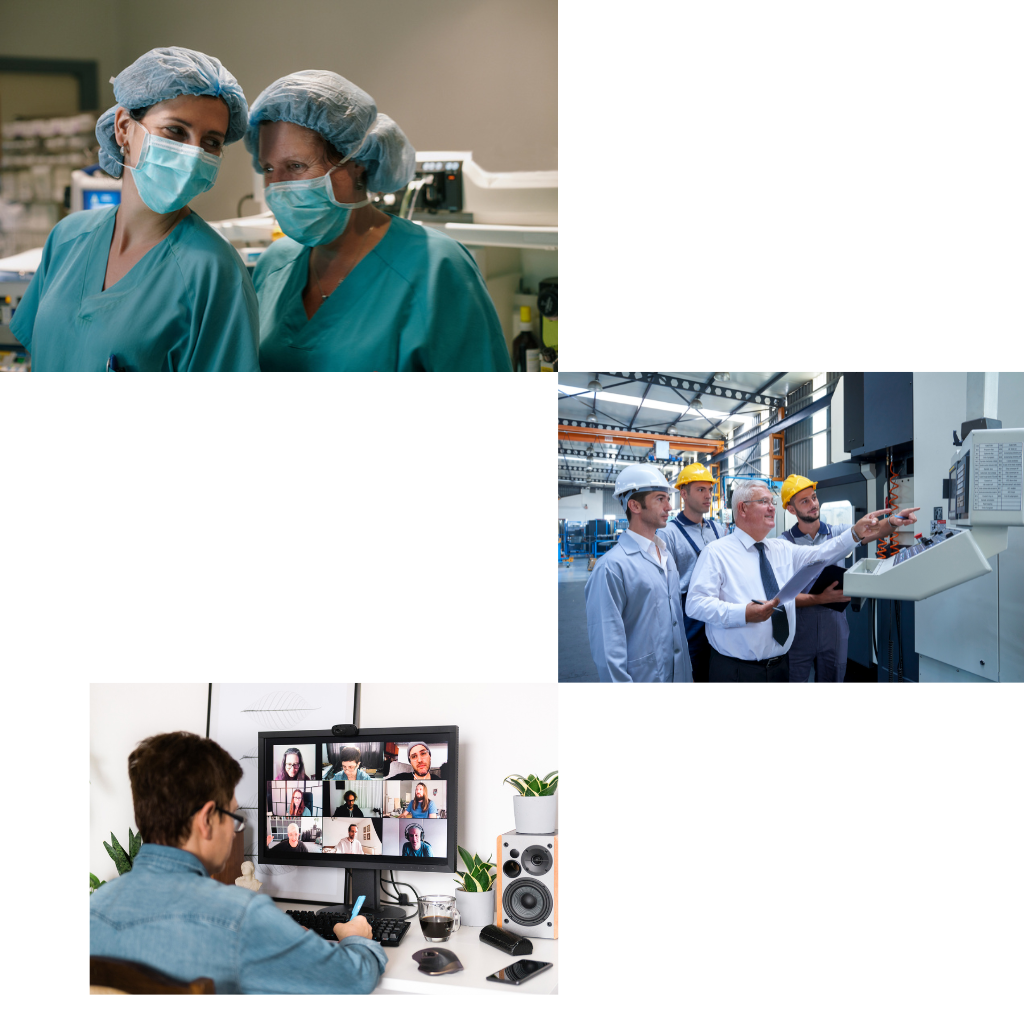 "90% of our new hires said that Great Place To Work Certification™ was the key deciding factor in selecting IDOC."
Nella Gonzalez, People Operations Manager, IDOC
What is Great Place To Work Certification?
Great Place To Work Certification recognizes employers who create an outstanding employee experience.
Certification is a two-step process that includes surveying your employees and completing a short questionnaire about your workforce.
Because employee feedback and independent analysis determine the scores, Certification helps job seekers distinguish which companies genuinely offer a great company culture. 
Certification gives employers a recruiting advantage by providing a globally recognized and research-backed verification of great employee experience.
Join the ranks of other Cyprus Certified™ Workplaces
"Everyone has employee feedback data at their fingertips through Emprising™ Manager Access. It creates a foundation for us to have data-based discussions around the things that matter most to us. And, it gives us a quantitative way to measure the success of the actions we take."
Katelyn Gendron, Great Place To Work® Program Manager, WEX
"We use the Great Place To Work® Emprising™ platform to survey 30,000+ team members around the world. We like that regardless of your skill level, it's easy to use, it interfaces with our platforms, and we can slice and dice the data any way we need to."
Pam Meiners, Senior Director, Recognition, Hilton
"We really like Emprising™ because it enables you to customize the survey, get your team members' honest feedback, and gives you data that you can work with. It is easy for our team members to use, but has enough meat to it that it is actionable."
Mary Curtin, SVP of Administration, 4imprint
Select a two-week period to launch the Trust Index™, our research-backed employee experience survey.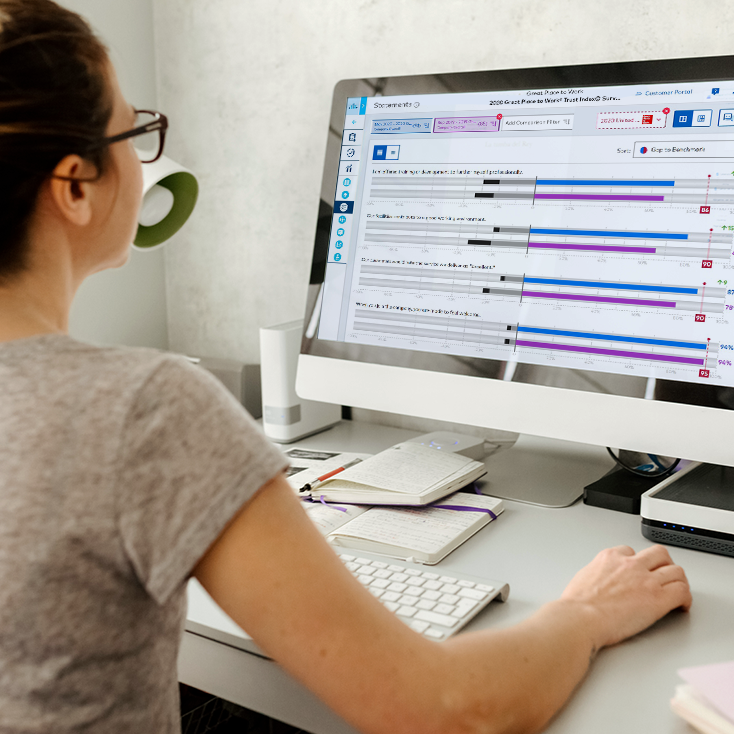 Complete the Culture Brief
Fill out a short questionnaire about your company culture and workforce.
Promote and celebrate your certification
Once you meet our criteria and employee feedback benchmark, you'll earn the special distinction of being a Great Place To Work Certified company.
Once Certified, you'll have access to a suite of employer branding tools and promotional assets:
A custom, royalty-free Certification badge to use on all your recruiting campaigns and assets


Digital toolkit full of social media images, press materials, shareable content and more


Your interactive Certified company profile on greatplacetowork.com


Certification Celebration kit with party materials


Access to co-branded swag and more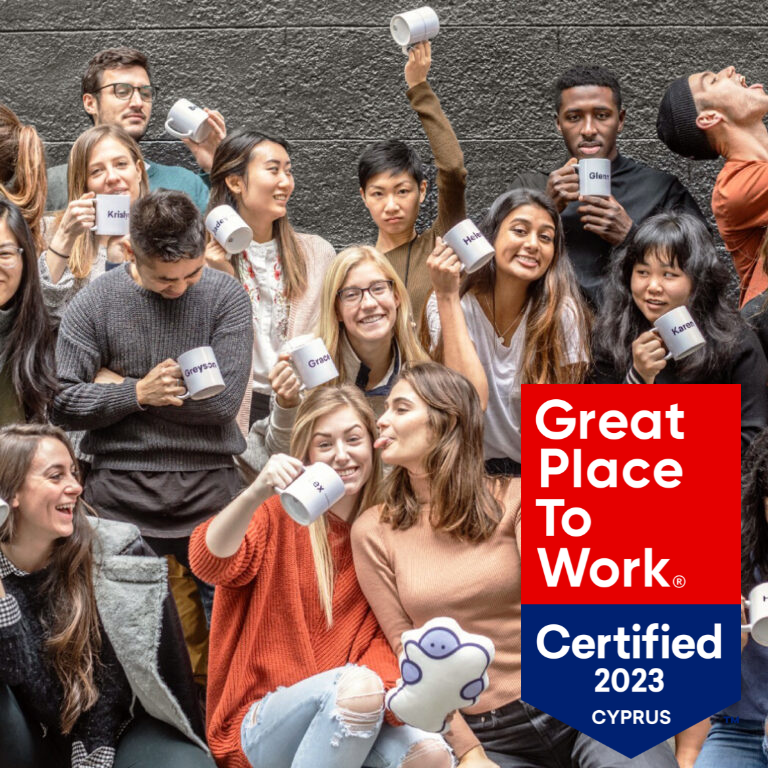 See how it works
Watch a step-by-step walk-through of the Certification process.
Benefits of Certification
Earn more company culture awards
Once Certified, you'll be automatically considered for placement on the Cyprus' Best Workplaces™ List and Cyprus' Best Workplaces™ List for Women. Once application is all you need.
Gain the opportunity to be featured in the Phileleftheros Newspaper, Insider Magazine (Online and Print), philenews.com, social media, case studies and podcasts.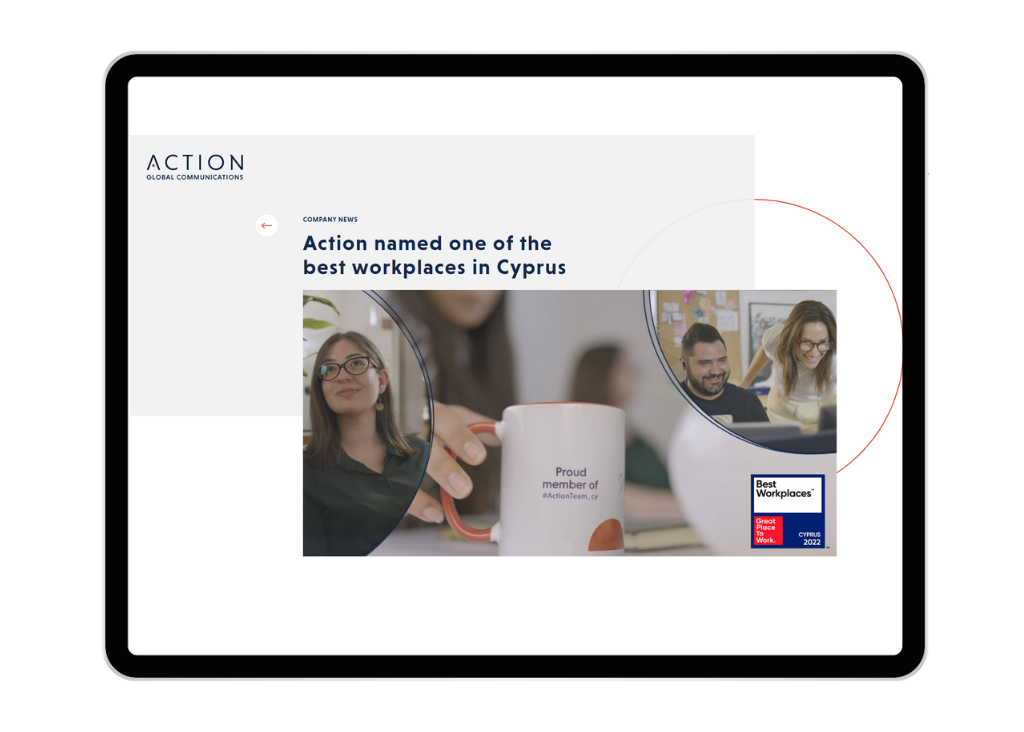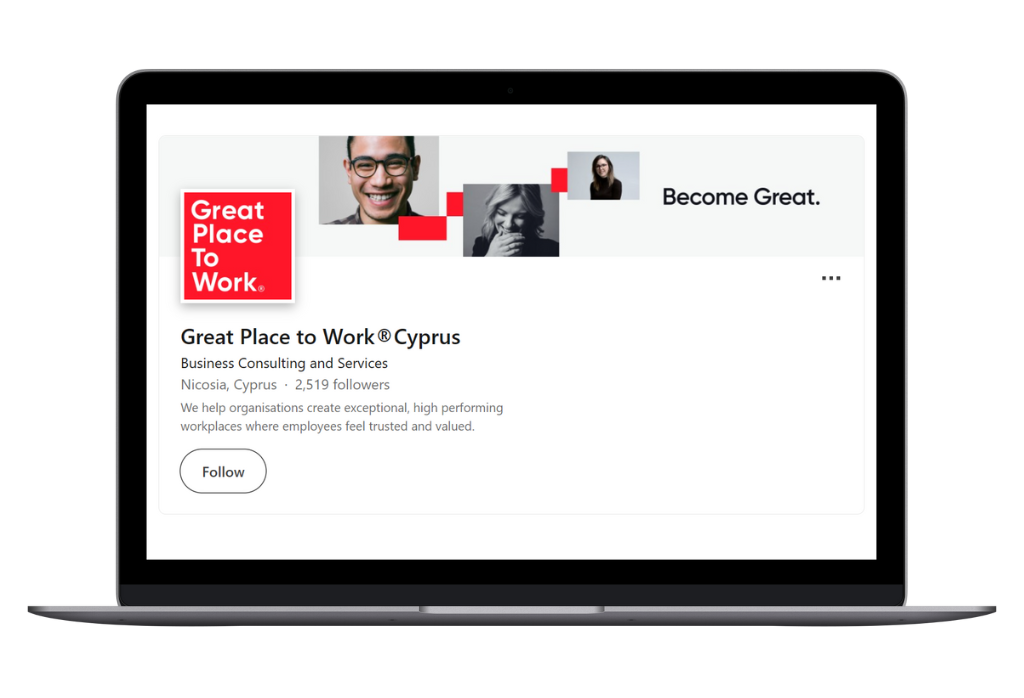 Fill your recruitment pipeline
Top talent can work wherever they want. Earning Great Place To Work Certification proves you've created an amazing employee experience and elevates your status as an employer of choice.
More than just saying you are a great place to work – Certification is the undeniable proof that your current employees want to work for your company
Get Certified and get more high-quality applicants and increase your offer acceptance rate.
Know your culture strengths & opportunities
Your Trust Index employee survey – step one in the Certification process – gives you an in-depth analysis of your company culture strengths and weaknesses. Uncover what is causing employees to leave and improve employee retention.

See how you compare to the Best Workplaces with benchmark data.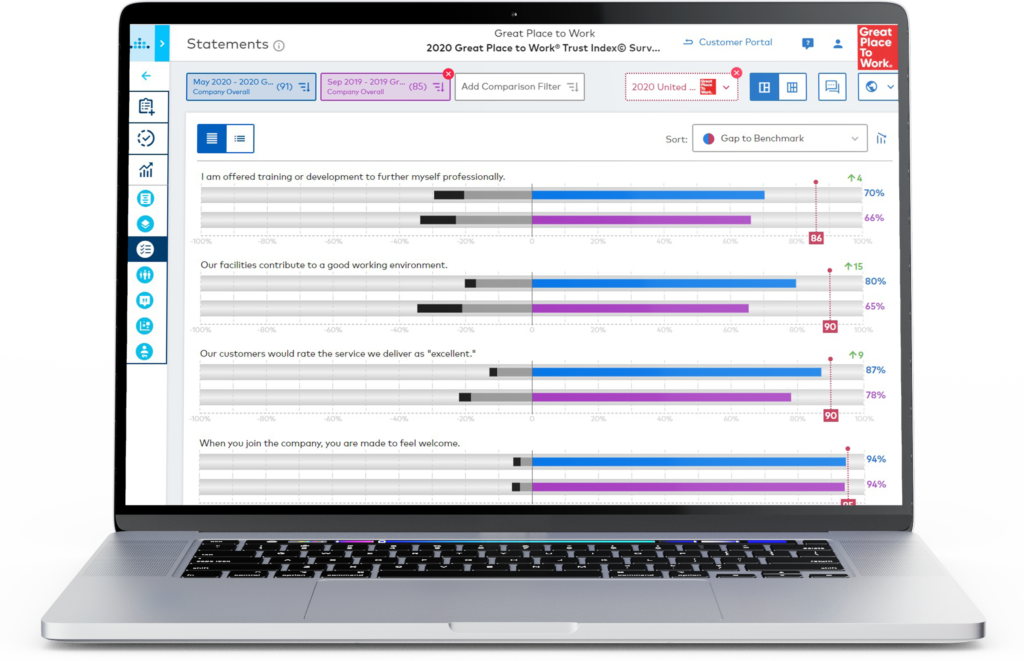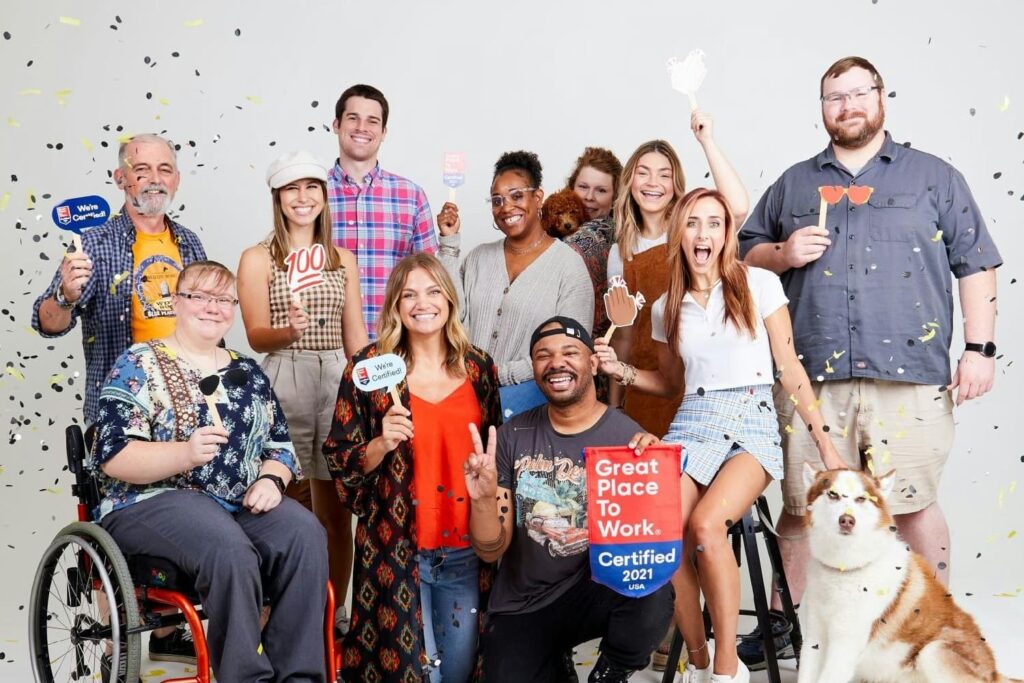 Certification builds community and inspires workplace pride.


Strengthen what your company stands for. Certification shows you have a clear social purpose and reinforces your company's mission, vision and values.
Tell us a little about your company and someone from our team will be in touch soon.